Links are one of the most essential ranking factors in search engine optimization (SEO). If your company wants to appear on the first page of search results (which receives 71% of all clicks), you must develop a strategy for enhancing your off-page SEO and backlink profile.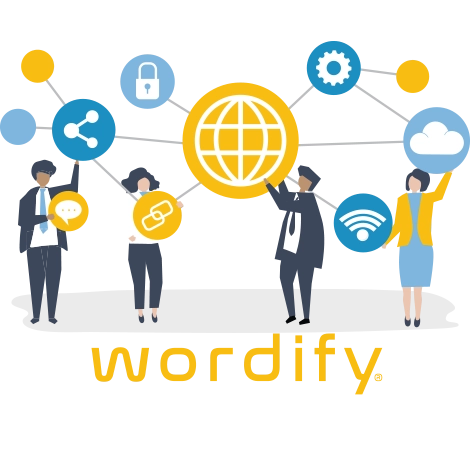 We provide real, spam-free off-page SEO services at Wordify.
When you employ our SEO company's off-site SEO services, you minimize the stress and risk associated with agencies that use black-hat and spammy practices to generate links to your website. Instead, you can relax knowing that you're increasing your off-page SEO with trusted, white-hat methods.
Are you interested in learning more about our off-site SEO services and how they might benefit your company? Continue reading to learn about our services, why businesses pick Wordify, and what off-page SEO entails.
Any off page SEO effort must include local SEO. Google and other search engines, like backlinks, use your company information (such as your address, phone number, and website URL) to validate the results of local searches. This information must be current, accurate, and consistent across all of your business listings.
Ready to be on the first page? We can help!
Please contact us for a free, no-obligation review of your website.
© 2023 Lunno. All Rights Reserved.
Most frequent questions and answers