Digital Marketing Strategy
A digital marketing strategy is a plan of action for achieving your company's objectives. The digital marketing strategy consists of six steps. Modern businesses understand that establishing a digital marketing strategy is an excellent method to reach their target audience, but it can be difficult and time-consuming.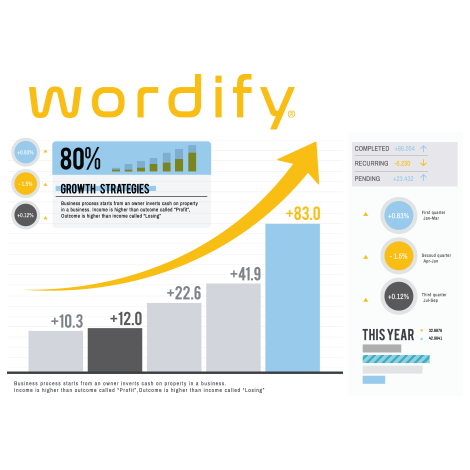 Digital Strategists Calgary
Wordify will assist your company with a winning marketing strategy to topple your competition.
REPAIR? OPTIMIZE? INNOVATE? KEY DIGITAL STRATEGY DECISION POINTS
Businesses all around the world have undoubtedly suffered as a result of the pandemic, which has affected nearly every part of our lives. And, as much as we hate to say it, the pandemic's consequences will be seen for years to come, prompting everyone, especially small businesses, to be proactive in their future planning.
Marketers should adjust their marketing strategies to guarantee they are ready to take their sales performance to the next level. Here are several marketing resolutions you may implement to increase your effectiveness, whether it's automating communication processes or exploring new channels:
2022 Digital Marketing Strategy
Working with our marketing consultants can give you a comprehensive marketing plan as well as the capacity to implement and manage the campaigns in it if your staff doesn't have the time to handle all of your marketing needs.
Wordify marketing experts have a wide range of experience and are ready to ask probing questions to guide their work and find any gaps in your efforts. Your responses to these questions will help the right marketing consultant make conclusions. If you think to yourself, "No one has ever asked me that," you've found the right consultant with Wordify.
Consulting Services Calgary

Digital Design
We'll show you how to create modern digital consumer engagements.

Modernization
Develop smarter products and customised services by better utilising digital data.

Strategy
Produce smarter products and personalized services, utilizing digital data.