Social media management provides businesses with new opportunities to connect with online users, particularly people in their target demographic. These connections can lead to increased website traffic and, eventually, sales. However, first, an effective plan must be implemented.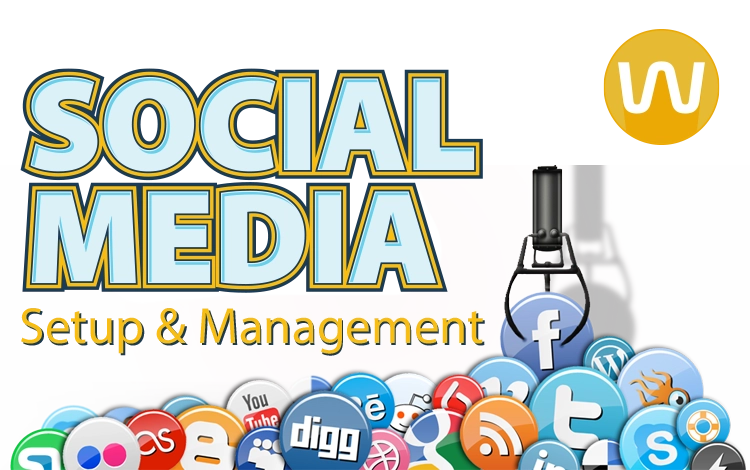 Social Media Management and Setup Calgary
Wordify provides Social Media Services for Small Businesses & Startups
Our competitors rarely provide a clear direction or set of goals for Social Media Management.
The ultimate purpose of marketing for every company is to gain consumers and increase sales. Online marketing is more critical than ever in today's digital world. Any B2C company that does not adopt digital marketing risks losing a lot of money. But where do you begin when it comes to online marketing? Begin with social media.
We'll manage your small business's social media with Wordify's affordable social media management services. Allow our expert social media managers to post high-quality content like graphics, handpicked links, videos, and so on, as well as manage your social media community and ads!
We have over 10 years of expertise managing small business social media.
Our social media management services will take care of social media for you, and we can also advise you on other marketing efforts to help you make the most of it. Our mission is to assist you in generating more consumers using social media.
Don't let your brand image suffer on social media. Begin working with us right away!
What is Social Media Management?
Our social media management company takes pride in providing our clients with digital marketing skills that will propel them to long-term success. So, if you're concerned that you're not up to speed on social media strategy, don't be – consider us your friendly industry specialists who are more than willing to assist.
Let's start with the fundamentals: what exactly is social media advertising?
On the surface, social media management promotes your products and/or services through social media channels and sites. However, upon closer inspection, it is much more than that. A social media strategy is the creation of tailored content that is intended to promote engagement, increase brand awareness, and tell your business's narrative in an engaging way.
Best Social Media Management Practices
What does our social media management services include?
GET MORE CUSTOMERS ONLINE
Social media marketers in Calgary
It makes sense that people would be curious in what social media management entails given the broad definition of the term. You want to know what areas to concentrate your efforts on and how much time social media will take.
Keep reading to learn more about these social media management practices for businesses!
Our Social Media Management focuses on the following:
Auditing your existing social media strategy
Researching your target audience
Choosing your social media platforms
Creating your social media strategy
Designing your social media profiles
Developing your social media ads
Building your social media content calendar
Creating platform-specific social media content
Responding to your social media followers
Growing your social reach
Monitoring your social media performance
If you're struggling with Social Media Management, you're not alone.
Many businesses, including your competitors, attempt to launch and maintain social campaigns. Explore and invest in social media management services to stay ahead of the competition and fully utilize social media.
GET MORE CUSTOMERS ONLINE
Why invest in social media management services?
Your business has a fantastic potential to grow through the use of social media. Setting aside the time and resources for social media management can be difficult for many firms, especially small-to-midsized businesses (SMBs).
Save Yourself Time
One of the most common reasons companies abandon social media is a lack of time. When you hire a social media agency, you are getting a partner who will handle all of your social media efforts. You save time without giving up a revenue-generating channel.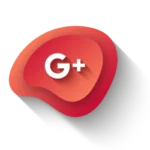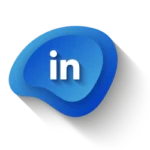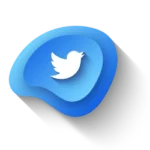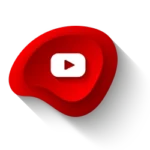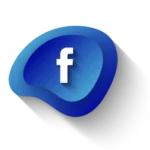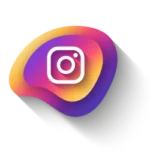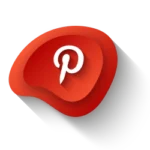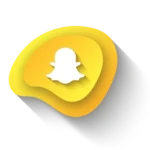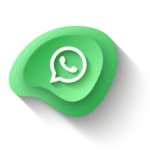 As a result, many businesses invest in social media management services, which provide the following benefits:
Our Proven SEO Services In Calgary Will Increase Traffic To Your Website.
GET MORE CUSTOMERS ONLINE
As a service, we optimize Google My Business listings to help you gain local customers.
We've invested in the most recent Google My Business services, such as training, management tools, and reporting, to provide our clients with the best chance of outranking their competitors. This gives them an advantage in gaining customers through Google Search and Maps, as well as making your company more visible in search results.
6124 18 Ave NE, Calgary, AB T1Y 1P1