Remove the background noise from content marketing. Fuel your brand and drive results with content marketing campaigns powered by Wordify's industry-leading content production, strategy, and distribution teams, which guide prospects through the buyer's journey and convert them into long-term partners.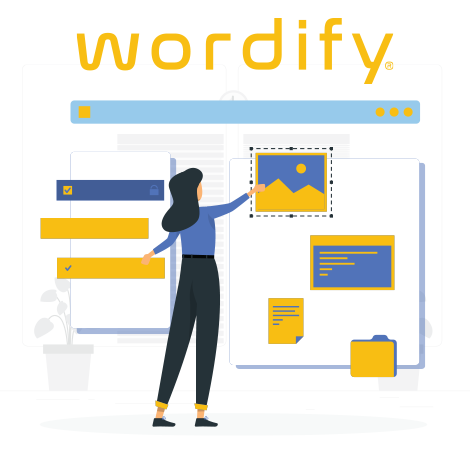 Creative Content Marketing Agency
Creative Content Calgary
Wordify is a full-service content marketing agency.
Our team is all about creating great content.
Strategy. Consultancy. Distribution.
Our Content Marketing Strategists use hard data to design the appropriate strategy to fulfil client goals in inbound marketing and content marketing campaigns. Material strategy is the foundation of every project developed to ensure that only high-quality content is presented to your intended audience. Your content marketing team's well-planned and executed content marketing campaign defines every scope of work our content agency provides.
Calgary Content Marketing Services
Digital Marketing Consultants
Working with our marketing consultants can give you a comprehensive marketing plan as well as the capacity to implement and manage the campaigns in it if your staff doesn't have the time to handle all of your marketing needs.
Wordify marketing experts have a wide range of experience and are ready to ask probing questions to guide their work and find any gaps in your efforts. Your responses to these questions will help the right marketing consultant make conclusions. If you think to yourself, "No one has ever asked me that," you've found the right consultant with Wordify.
Consulting Services Calgary

Digital Design
We'll show you how to create modern digital consumer engagements.

Modernization
Develop smarter products and customised services by better utilising digital data.

Strategy
Produce smarter products and personalized services, utilizing digital data.