On-page SEO (sometimes known as "on-site SEO") is the process of optimizing the content of web pages for search engines and customers. SEO strategies we commonly use include improving title tags, content, internal links, and URLs.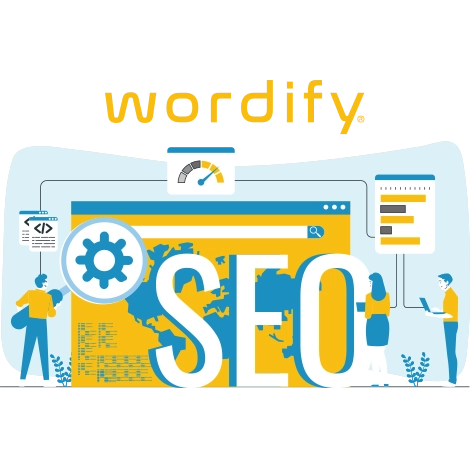 What Are On-Page SEO Services, and How Can They Help You?
On-Page SEO is one of the most effective approaches to achieving relevant website visitors. You will generate qualified leads that you may develop for conversion. When you invest in SEO, you must implement page improvements to guarantee that your website appears on the first page.
Ready to be on the first page? We can help!
Please contact us for a free, no-obligation review of your website.
© 2023 Lunno. All Rights Reserved.
Most frequent questions and answers
6124 18 Ave NE, Calgary, AB T1Y 1P1