How to Boost Your Website's Traffic with SEO in Canada
Are you a Canadian business struggling to attract more web traffic to your website? In today's digital age, having an online presence is crucial for the success of any business, and Search Engine Optimization (SEO) is key to increasing your website's visibility to potential customers. In this blog, we'll explore how to use SEO to attract more web traffic to your website in Canada.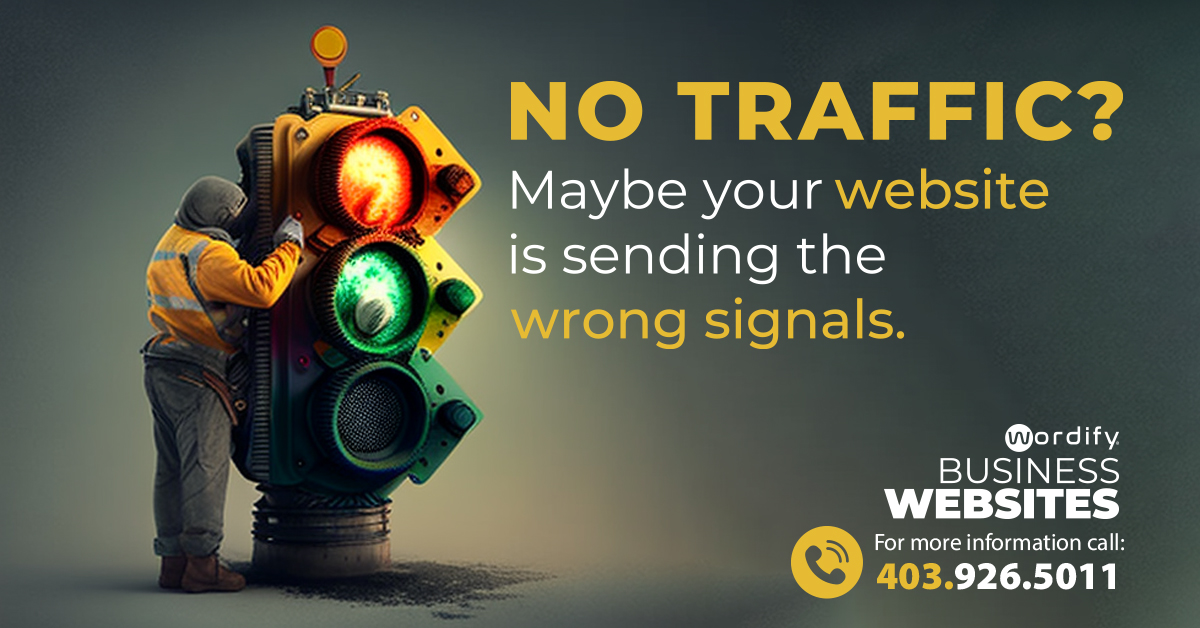 Before diving into how to use SEO, it's important to understand what it is. SEO is the practice of optimizing your website to improve its ranking on search engine results pages (SERPs). The goal of SEO is to increase the quantity and quality of traffic to your website.
Ready to be on the first page? We can help!
Please contact us for a free, no-obligation review of your website.
© 2023 Lunno. All Rights Reserved.