Small Business SEO: The Ultimate Guide to Getting Found Online
For small businesses, search engine optimization (SEO) is a crucial component of online marketing. It is the practice of improving a website's exposure and ranking on search engines like Google by optimizing the site's content. Small businesses need SEO because it gives them the ability to compete with bigger, more well-known corporations by increasing the visibility of their websites to prospective clients.
This differs from off-page SEO, which involves optimizing for signals that occur outside of your website (for example, backlinks).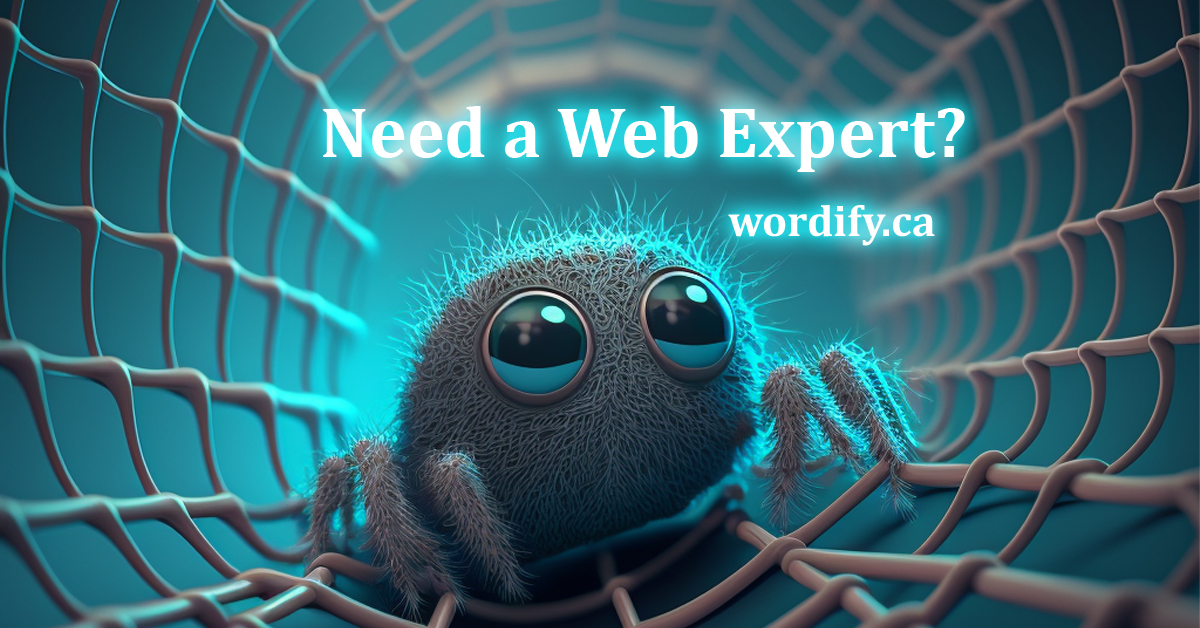 What Are On-Page SEO Services, and How Can They Help You?
The likelihood that someone will click through to a small business website and eventually make a purchase increases when it appears on the first page of search engine results. By focusing on precise keywords and phrases that are pertinent to their goods or services, SEO also assists small businesses in reaching out to more people. Small businesses may boost their online presence, improve website traffic, and ultimately expand their customer base by investing in SEO.
Ready to be on the first page? We can help!
Please contact us for a free, no-obligation review of your website.
© 2023 Lunno. All Rights Reserved.