Results Driven Digital Marketing Company
Want more
Customers
Calls
Clicks
Sales
?
Wordify is a Calgary-based team of passionate digital marketers dedicated to assisting small to medium-sized businesses in making an impact with their online presence.
We can assist your local business enhance its search engine rankings, generate more leads, and increase sales through online channels by leveraging our SEO skills and understanding.
Why Choose Wordify to be your Digital Marketing Company?
Proactive, Successful Marketing Solutions
Digital Marketing Company Calgary
Ready to Assist
Small
Start Up
Retail
Local
Businesses
Unlike other well-known digital marketing companies in Calgary, we do not seek out large corporations. We know exactly who we want to collaborate with: small businesses like yours.
At Wordify, we believe in the power of small steps to drive success for your business. As a data-driven, results-focused digital marketing agency, we understand the importance of a customer-centric approach and work tirelessly to deliver real results. By collaborating with our team, you get a trusted partner who operates as an extension of your own, dedicated to your success and growth. Let us show you what a difference a truly customer-focused SEO agency can make. 
Wordify offers a broad range of digital marketing services. Our digital marketing services include advice and management for a wide range of online marketing methods such as search engine optimization (SEO), pay-per-click (PPC) advertisements, copywriting, conversion rate optimization (CRO), and others. We also provide experienced web design and development services for eCommerce and B2B businesses. Don't just deal with any digital marketing agency; work with one you can rely on.
ORGANIC HITS PRODUCED IN THE PAST YEAR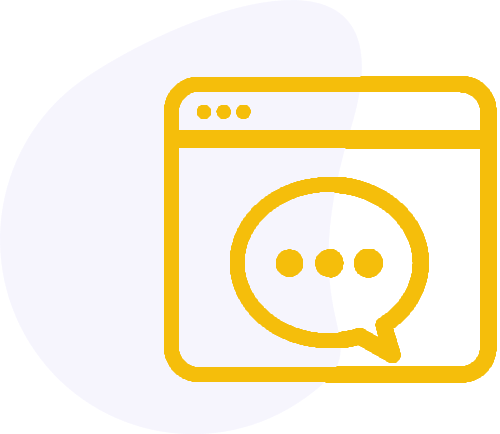 Transform your website into a powerful sales tool with Wordify's expert digital marketing strategies! Our team of experts will craft a tailored plan to convert your site's visitors into engaged customers, driving increased sales and revenue for your business.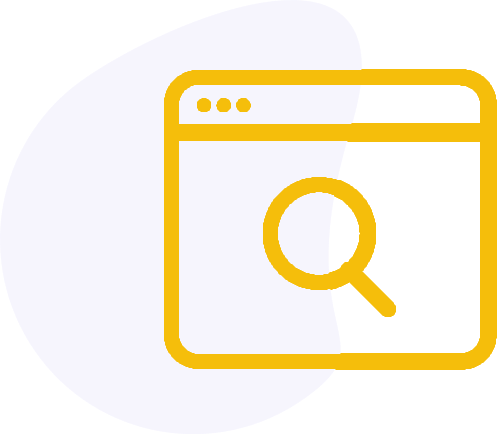 Don't let poor digital marketing practices hold your company back. Wordify is here to help you stay ahead of the competition with a focused and effective strategy, tailored to your business needs. Let us help you turn website visitors into loyal customers.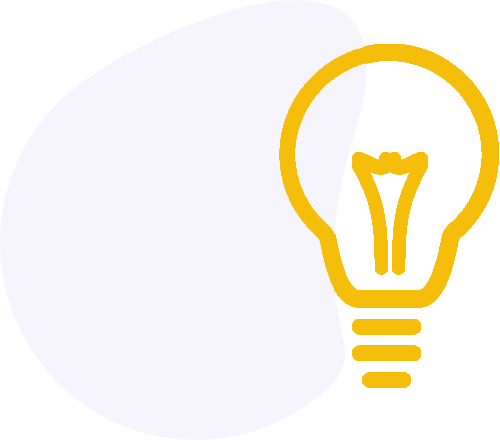 Maximize your online presence and see real results with Wordify's expert digital marketing plan. Let us help you drive traffic, boost conversions, and grow your business with a tailored approach to digital marketing. Get started today!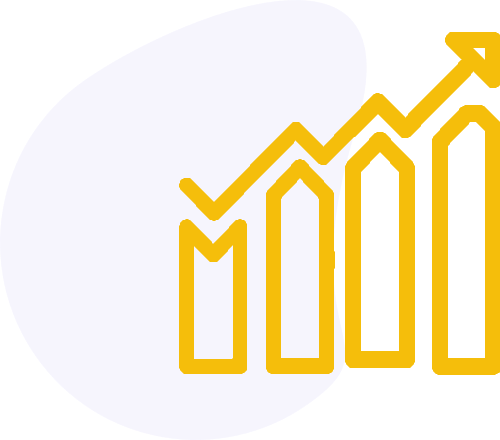 At Wordify, we specialize in helping small to medium-sized businesses achieve top rankings in search engines through ethical and effective SEO strategies. Our team of experts conducts thorough keyword research and implements proven tactics to boost your online visibility and drive more qualified traffic to your website. Partner with us to elevate your online presence and reach your target audience.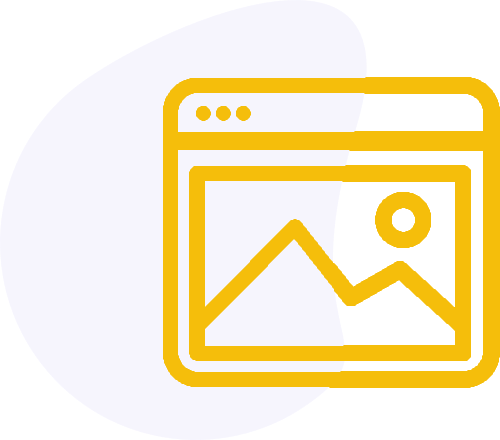 Our professionals use the most up-to-date SEO techniques and strategies to ensure that your website stands out and effectively presents your brand to potential customers. With our emphasis on results-driven solutions, you can be confident that your website will not only look good, but will also create leads and drive sales for your company.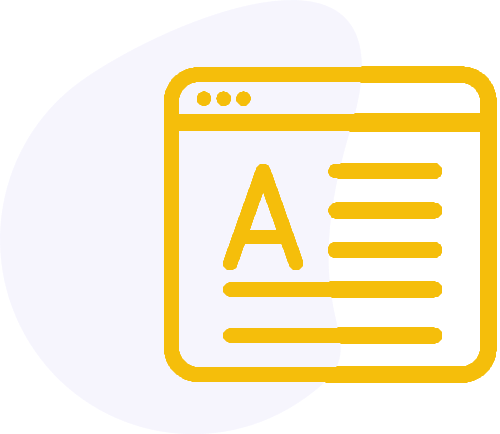 Our talented content writers have mastered the art of SEO and create fascinating marketing content that not only informs but also drives towards your company's objectives. With their help, your website will stand out, accurately represent your business, and create leads.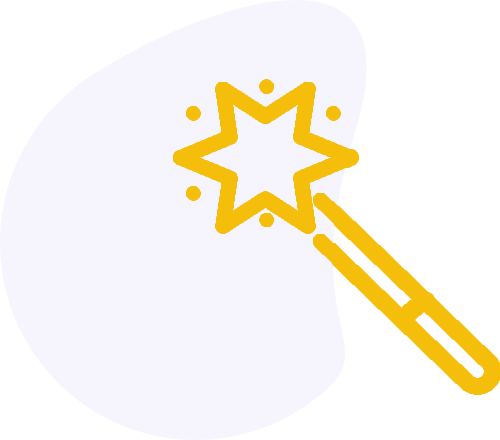 We design a thorough brand strategy that is unique to your company. To develop a plan that will successfully position your brand for success, we analyze every facet of your market, niche, products/services, target audience, and rivals.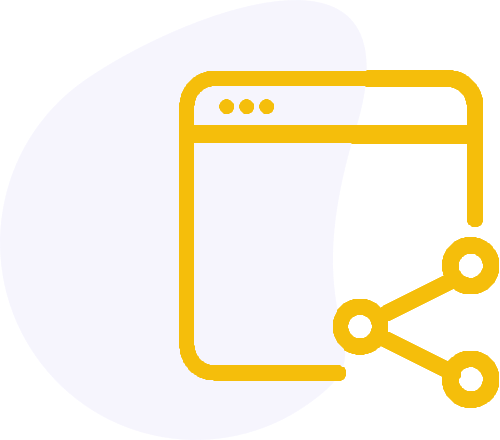 The importance of social media in today's digital age, and we endeavour to provide our clients with tailored social media marketing plans that correspond with their business objectives. Our staff remains on top of the newest trends and employs efficient techniques to assist you in reaching and engaging with your target audience, increasing brand awareness, and driving results.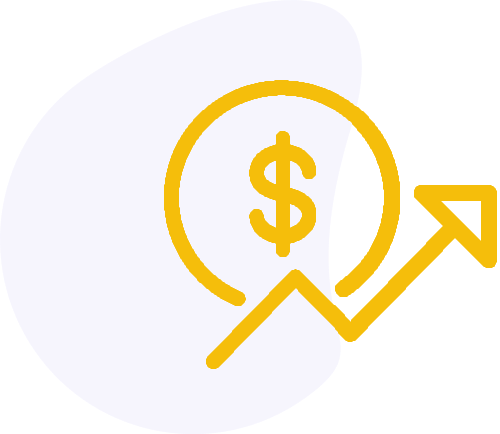 Maximize your return on investment with our results-driven PPC campaigns. Our experts utilize data-driven strategies to deliver quick, targeted results for your business. Trust Wordify to deliver the digital boost you need. While SEO provides long-term growth, there are occasions when you want a quick boost. Wordify's PPC campaign guarantees that your money is put to the greatest possible use.
To demonstrate genuine outcomes, we use a strategy-first approach at Wordify. Our digital marketing company goes above and beyond to guarantee that our online marketing strategies not only generate new business for our customers but also promote long-term success.
A
Digital Marketing Company
SEO Specialist
Web Designer
Digital Consultant
you can rely on.
We recognize that small businesses come in all shapes and sizes and that they are made up of people from diverse backgrounds who are all working towards the same goal.
We aim to be unique, but we all have one thing in common: we like assisting small businesses in making a significant impact with their marketing while delivering value for money.
Wordify is the company that comes prepared with the proper attitude and knowledge. We're continually thinking, 'What does the data tell us?' and 'What's next?' We never get relaxed.
Although we have a formula based on our experience, our goal is to collaborate with your small business to establish a tailored strategy for your campaigns.
Digital Marketing Company with Answers
Tested

digital marketing services

"I wasn't the biggest fitness guy, but thanks to MotivAQ I finally found an easy way to workout from home! The classes are easy to follow and go at a good pace."

"MotivAQ took me to the next level of my at-home exercising. The instructors are really top-notch, which is amazing considering the low cost of the classes!"

"Highly recommended! They have such a big variety of classes that I can always find something new and interesting for me based on what I'm in the mood for!"