Digital Marketing Analysis
Real Data, for Real Results
Get a
BETTER
FREE
FAST
LOCAL
competitive digital marketing analysis to discover:
We will
CREATE
ANALYZE
TRANSLATE
the data and show you:
Improve Your Growth by Combining Web Analytics and Digital Marketing Analysis
Wordify employs digital marketing analytics, not simply web analytics, to translate your business goals into measurable outcomes that benefit your bottom line.
Measuring the effectiveness of digital marketing is one of the most difficult tasks that companies currently face.
To successfully evaluate the impact of marketing campaigns, complete digital marketing analytics must be used. Most marketers, however, identify "digital analytics" with web-based data linked with common analytics such as Google Analytics, which measures traffic, bounce rate, and unique visitors.
6124 18 Avenue N.E.
Calgary, AB T1Y1P1
Growing COmpanies is our passion
get more leads, traffic and crush revenue goals. Request a consultation.
FREE Digital Marketing Analysis
Do you require a Digital Marketing Strategy? Tell us what you need, such as email marketing, social media management, marketing automation, logo creation, or assistance with your brand's reputation. Simply fill out the form, and one of our digital professionals will contact you to discuss your digital marketing plan.
Get in touch with Wordify
We assist many types of businesses ranging from start-ups to franchises to improve the efficiency, effectiveness, and profitability of their web presence and online advertising. We can assist you in doing the same!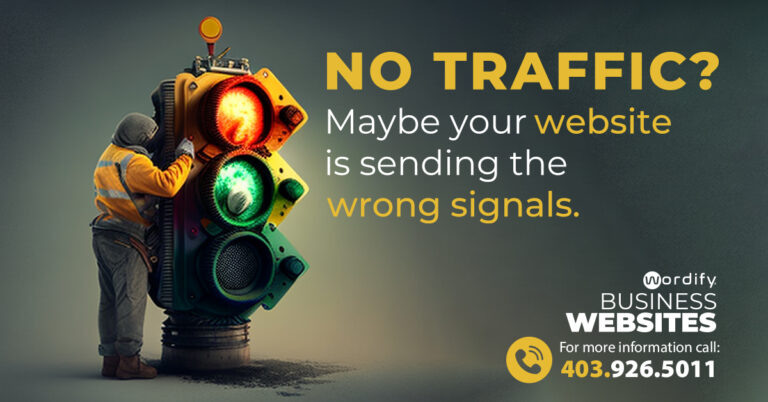 SUCCESS, TOGETHER How to Boost Your Website's Traffic with SEO in Canada Are you a Canadian business struggling to attract more web traffic to your
Read More »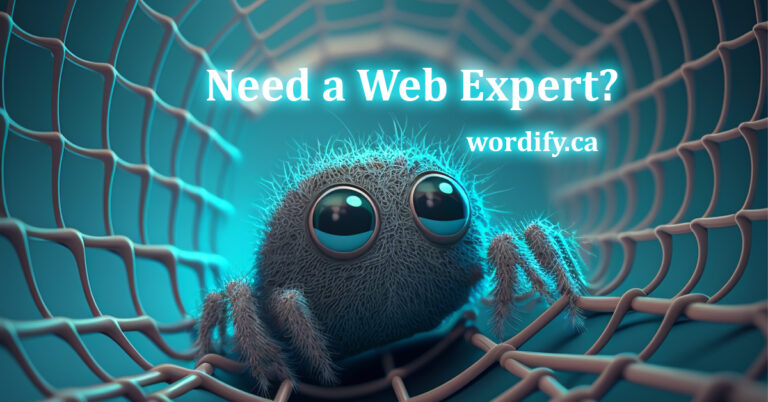 SUCCESS, TOGETHER Small Business SEO: The Ultimate Guide to Getting Found Online For small businesses, search engine optimization (SEO) is a crucial component of online
Read More »