Why All (CA) Small Businesses Will Need Websites by 2023!
Reasons to Use Your Website to Increase Sales
Every day, Google handles about 3.8 billion queries. That equates to 40,000 search inquiries each second. People are looking for solutions or to purchase products and services.
You discovered this blog article by using a search engine!
What prompted you to click on it?
What are your questions, and how do you expect this blog article will help you find them?
Please let me know in the comments what you searched for to get here.
Your Company Should Have A Website
You could have a business without a website until roughly ten years ago. People may have believed you were old fashion, but they never doubted your integrity. Currently, if you don't have a website, not only will you not attract business online, but people will doubt the authenticity of your company.
People search for services based on the problem they need to address, using keywords, geography, queries, or they may expressly search for your name or the name of your firm. If all of your rivals appear in search results, but you don't even have a website, you have no chance of being clicked on. Those clicks are critical to your company's success!
First and foremost, let me state this clearly. Clients want your business to have a website because they want to be on their gadget, on their schedule, and fantasize about how easy their lives will be after working with you or purchasing your services.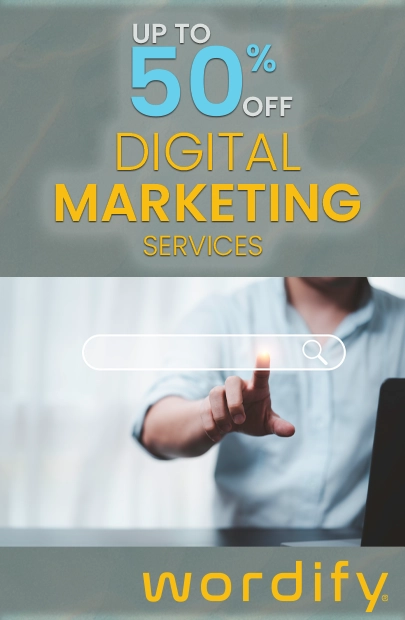 Your website must be mobile responsive, have an appealing, user-friendly layout, and give value. Your prospective clients are looking for you. Exceed their expectations and schedule a conversation with us today to take the first step toward owning your website.
How effective is your company's branding?
A brand is the distinguishing character, words, language, tone, and story of your organization that is utilized to create a memorable experience. It appears in all of your marketing materials, such as email campaigns, social media postings, and your website!
Your website is the most important marketing tool you have since it conveys what you think, why you believe it, your goal and values, the issues you address, and how you plan to solve them. This is your time to express yourself professionally and take the lead!
Your visitors may learn to know, like, trust, and understand your brand through your brand voice. Your website assists you in developing a relationship with your target audience.
Taglines are a great example of brand voice since they are short, memorable, conceptual statements that connect with your audience and help them identify with your company. Taglines are the textual counterpart of a logo, and when transformed into a jingle, they become much more powerful (since they stick in your brain!).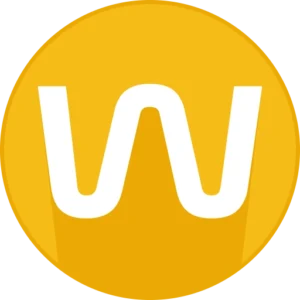 Our Proven SEO Services In Calgary Will Increase Traffic To Your Website.
Become Visible in Search Engine Results.
SEO strategy and marketing initiatives assist your website in appearing higher in search rankings and increasing website visibility.
The higher your website ranks, the more people will click on it, and just by increasing site traffic, you'll have a wider pool of eyeballs on your brand and more people will be more willing to conduct business with you.
Submit your sitemap to Google Search Console and Bing Webmaster Tools to help search engines index your site faster. When you make major changes to your website, you should re-submit your sitemap to ensure that search engines show the most up-to-date pages.
You may take it a step further by include industry-specific and geo-location keywords, or you can employ an SEO specialist to create a tailored approach.
Search is vital for all businesses, but it is especially important for local in-person businesses since customers search with their location in mind, for example, "liquor store near me."
Typed searches are, of course, highly frequent, especially on mobile devices, which account for over half of all website traffic. Voice search will continue to grow as more people use voice-assistant technology gadgets.
These SEO methods and fundamental approaches will enhance organic site traffic (rather than sponsored traffic) and attract new customers to your business. Optimizing your website for search is a wise marketing tactic.
Need help building a website for your small business?
Check Out Our Affordable Website Development Options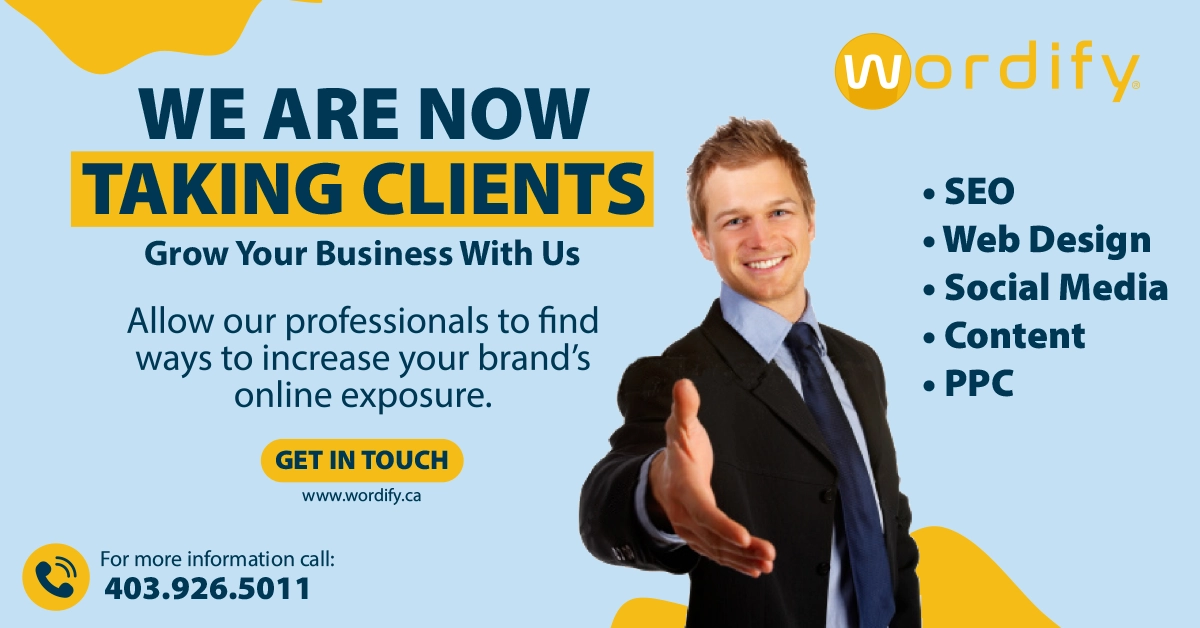 Ready to be on the first page? We can help!
Please contact us for a free, no-obligation review of your website.
6124 18 Ave NE, Calgary, AB T1Y 1P1